AB Distribution provides top-quality training to your staff. We believe that there is always a simpler way.
We offer:
Menu consultation and design scaled to your business.
Barista training to your staff customized to your business and chosen products so your staff may best manage their workload and time in a fast-paced environment.
Standard Operations Procedures (SOP) so you can be sure that your cost-per-cup is consistent, and as little product waste as possible is produced.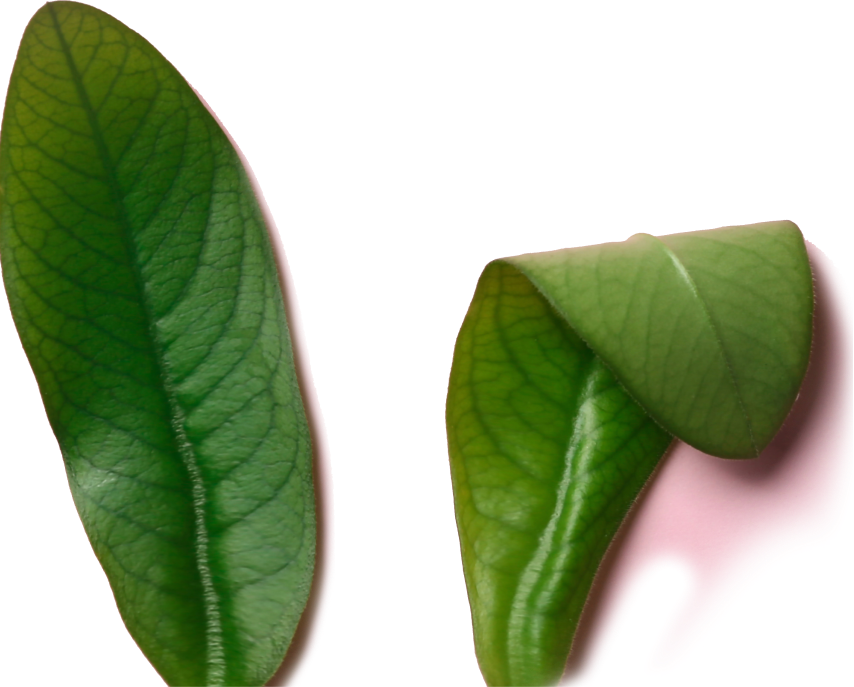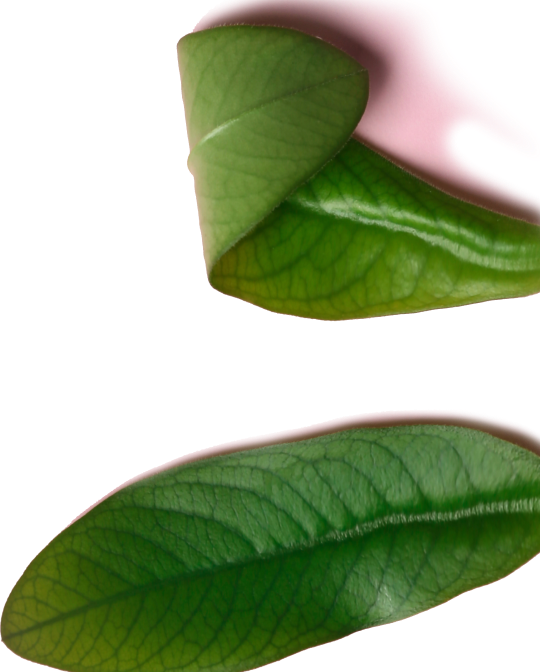 Let's get in touch!